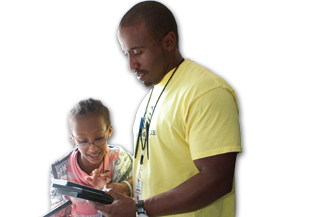 ---
Great Futures Preschool
We are a half-day preschool that has been serving the community of beautiful downtown Bellevue for over three decades. We believe that the preschool years are a critical time for developing the social and emotional skills needed to succeed in kindergarten and beyond. Our preschool teachers facilitate an environment for children to learn through play, employing a mix of both teacher- and child-led activities. We have a flexible curriculum—allowing us to focus on meeting each student where they are at and accommodate their unique developmental, linguistic, and cultural needs.
Our preschool follows the Bellevue School District calendar: offering classes from September through June with nine additional weeks of summer camp.
All participants must have a current Boys & Girls Clubs of Bellevue membership.

- 2021 / 2022