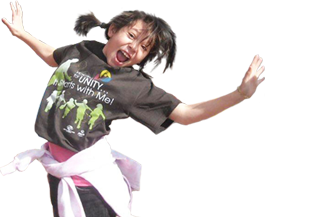 ---
Upcoming Club Closures
The Club is open at many locations during school breaks! For more information and to register, visit the School's Out Days page.
November 11, 2022
Veterans Day
November 24-25, 2022
Thanksgiving Break
December 23, 2022-January 2, 2023
Winter Break
January 16, 2023
Martin Luther King Jr. Day
February 20, 2023
Presidents Day
May 29, 2023
Memorial Day
June 19, 2023
Juneteenth
June 20-23, 2023
Staff Training
Be Fun
Why the Club Works
Safety is our #1 priority. The club provides youth with safe havens staffed by caring adult mentors, who have the best interest of children at heart.
80% of all learning occurs outside the classroom. Our goal is to have a positive impact on every childs academic success

Academic success, healthy lifestyles and civic engagement are the Club's three focus areas for all programs.
We believe in providing all of our members with access to the latest technolgy so they will have a head start in today's world.
Our expectation is that every young person who enters our doors will be on track to graduate from high school with a plan for the future.