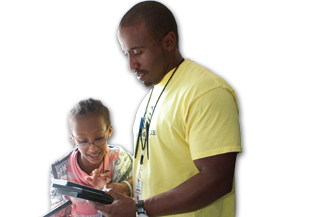 ---
Select an athletic program from the list below for more information or to register for that program. Keep in mind that certain sports are seasonal and are not available year round. Please contact our Athletic Department at the Hidden Valley Fieldhouse with any questions: (425) 998-5795
Scholarships
Scholarships are available for those who qualify. Please see the scholarship page for more details.
If you have a current scholarship and want to register for an athletic program, you will need to register over the phone or in person as the payment is due at the time of registration and must be manually adjusted.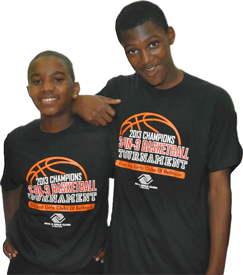 Be Active
Refer a Friend!
Make sure your child has friends on his or her team! Let your friends know about our Athletics Programs by inviting them to play!
Our youth need role models like you! Sign up to be a Coach or Assistant Coach today. We need your help!
Click here to sign up & learn more.
Provide a quality athletic experience for Club kids. Sponsor levels range from $250-$5000; $250 includes recognition on banners and on jerseys. To be a sponsor please contact our Athletics Department