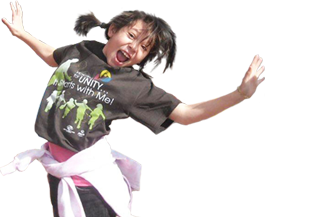 ---
Calling all Club Kids!
We're searching for thousands of former members of the Boys & Girls Clubs of Bellevue. You may remember us as the Boys Club or the Bellevue Boys & Girls Club. This was before we expanded into 12 Clubhouses throughout Bellevue!

For over 63 years, we have been providing a positive place focused on helping the youth of Bellevue achieve academic success, build good character and citizenship, and live healthy lives. We provide a safe, fun, inclusive, and inspiring place that kids and their families count on, everyday.

But we've lost touch with many of our former Club kids. If you or someone you know is a former Club kid, volunteer, coach or friend, we want to hear from all of you!

Please know this is not a fund-raising initiative....we simply would like to connect to the kids and families we have served over these many years! In fact, there will be special events and offers coming your way when you sign up!


JOIN THE CLUB!
There are thousands
of former Club kids
and friends who say
the Club impacted
their lives in some
way. Please join us
and share your story!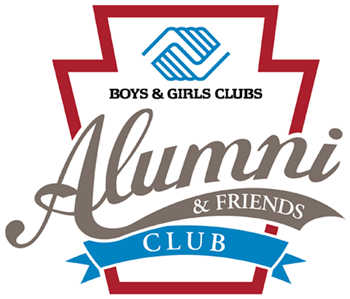 Remember how great it was to drop by the club as a kid? Friends, staff who really cared, lots of fun activities. We invite you to join the Club again! Once you sign up, here are just a few ways you can get involved:
Help us spread the word!

Tour a Club

Become a mentor

Become a coach

Share your story

Join the search & win

Attend luncheon

Attend the Breakfast

Attend the Auction

Lend your support