---
Our Lake Hills Teen Campus is Bellevue's only dedicated space created especially for teens, aprat from the younger kids.
Our Teen Campus
The Club and the TXL: Teen Excellence Center are two neighboring buildings are home to all of our teen programs. Targeted specifically to young people, ages 11-19, The campus is a safe place where you can drop in after school and be yourself without feeling the pressure of being judged. Teen center hours and activities vary by community but all offer a unique environment that feels like family.
Things to Do
From sports to the arts, volunteerism to academic pursuits, The Club offers you resources and programs to create meaningful experiences today as you prepare a plan for the future. We're here to listen and guide you as you choose your path forward.
Tutoring & Mentoring
Including BE GREAT: Graduate, Diplomas 2 Degrees & Local Hoops.
Keystone Advisory
The Keystone advisory is for teens who want to get involved in leadership. The council helps steer the teen center by planning programs, tackling important teen issues, attending youth conferences and doing community service.
Diplomas to Degrees
The Diplomas to Degrees program is an initiative to get teens prepared for college by offering SAT prep classes, college visits and tours, guest speakers, and career exploration. The program is generously sponsored by Toyota Financial Services.
Teen Feed
Hungry? Come and enjoy a free meal every Thursday at 6pm. We've got Pizza, Spaghetti Feeds, BBQ's and much more! Vegetarian food is always available! For more information contact the Teen Center.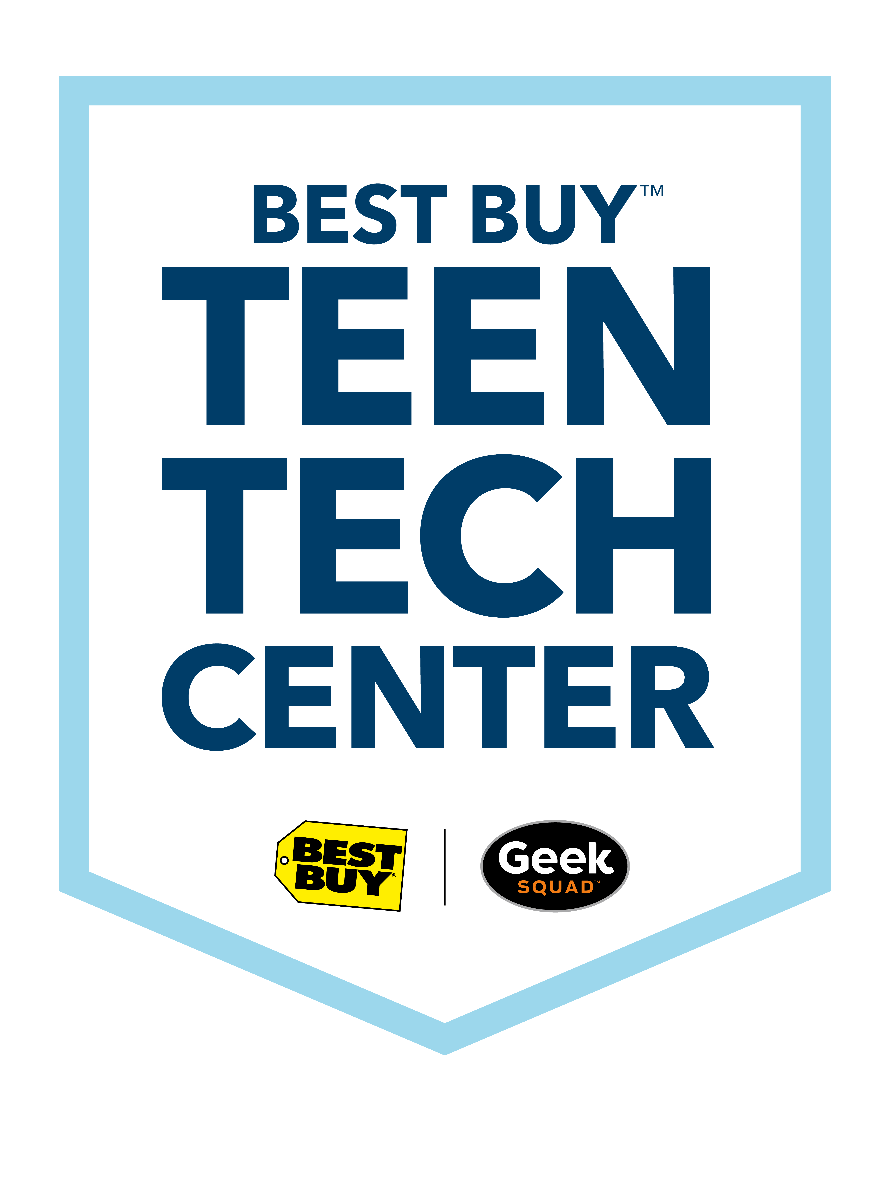 Best Buy Teen Tech Center
A state-of-the-art computer lab open every day after school, either drop-in or come to one of our specialized activities! Ages 11-19.
WheelLab @ Club (summer)
Through the medium of bicycles, youth will gain the necessary skills to maintain, build and create bikes in a positive environment that fosters thinking creatively and using the engineering brain in all of us. We aim to develop our youth into safe, conscientious riders, that know the rules of the road.
Drop-In
A $27 year-long membership includes all teen programs are always FREE, but does require an annual membership. Drop In is open weekdays from 2:30-7:00pm. We are committed to offering a SAFE and progressive space for all youth to play, create and express themselves. To enable this we simply ask that you sign-in at the front door when you arrive. Does the Teen Center pick up at your school?

For more information contact Nicole Jackson , or call 425-429-3203.
Teen Membership Form: Click Here
Teen Center Transportation Information: Click Here
DROP IN POLICY: The Teen Center is a drop in facility. Members have the ability to leave if they decide to do so. Middle School Students: Once students check in at the "The Club" Teen Center campus – this includes receiving transportation from school in a BGCB vehicle – they are expected to stay until transported home. If at any point, a middle school student leaves "The Club" campus they will have checked themselves out for the day and may not return until the following day. High School Students: Students may enter and leave the "The Club" Teen Center campus at will.