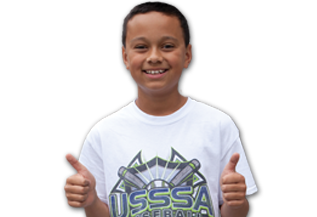 ---
Flag Football
Spring Flag Football Clinic @ Lake Hills
This flag football clinic is perfect for both beginners looking to learn how to play football and experienced players looking to sharpen their skills. This 5-week program will not only teach players the fundamentals, techniques and rules but will also provide the participants the chance to play against one another in real flag football games and scenarios. Instructors will go over everything from footwork, stances, catching and throwing to the techniques and philosophies of basic offensive and defensive plays. There may even be some opportunities to watch film and have some "chalk talk" in the classroom for further instruction.
Ages 8-14.
Cost $80.00 + membership
Day: Thursdays
Dates: May 9th -– June 6th
Time: 5:30-6:30

All participants must have a current $27 Boys & Girls Clubs of Bellevue membership.
| | | |
| --- | --- | --- |
| Days | Time | Age |
| May 9-June 6th | 5:30-6:30 | 8-14 |

Questions? Contact the Nick Warren at the Boys and Girls Club of Bellevue.
Be Active
Have You Registered for...
Refer a Friend!
Make sure your child has friends on his or her team! Let your friends know about our Athletics Programs by inviting them to play!
Our youth need role models like you! Sign up to be a Coach or Assistant Coach today. We need your help!
Click here to sign up & learn more.
Sponsor a Team!
Provide a quality athletic experience for Club kids. Sponsor levels range from $250-$5000; $250 includes recognition on banners and on jerseys. To be a sponsor please contact our Athletic Directors.