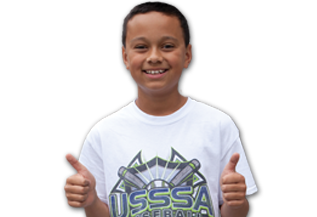 ---
Tae Kwon Do
Program Description
Tae Kwon Do is a Korean art that emphasizes kicking techniques. It is also an Olympic sport that teaches people to develop the positive aspects of their o$280wn personality through respect, courage, self control, confidence, and patience. It is a great workout that involves light contact sparring, self defense, and forms all in a very fun way. All classes take place at the Main Clubhouse.
Instructor Dave who has been studying and teaching Tae Kwon Do for 17 years, and has competed on a national level and coached many students in national tournaments and the junior Olympics. sign up for our 3 month Quarterly Classes.
Level
Days
Time
Fee
Quarterly Beginner
Tuesday Hidden Valley
6:15-7:00pm

Thursday Downtown Club
6:30-7:15pm
$280/3months
Quarterly Intermediate
Mon &
Wed
6:30-7:15pm,

$300/3 months

-New Students-
Try one month for $100.
$100/month


Please Contact Instructor Dave in order to make sure you qualify for Black Belt Classes. Instructor Dave- DaveArendt@comcast.net
Questions? Contact the Athletics Department at the Boys & Girls Clubs of Bellevue.
Be Active
Refer a Friend!
Make sure your child has friends on his or her team! Let your friends know about our Athletics Programs by inviting them to play!
Our youth need role models like you! Sign up to be a Coach or Assistant Coach today. We need your help!
Click here to sign up & learn more.
Provide a quality athletic experience for Club kids. Sponsor levels range from $250-$5000; $250 includes recognition on banners and on jerseys. To be a sponsor please contact our Athletics Department