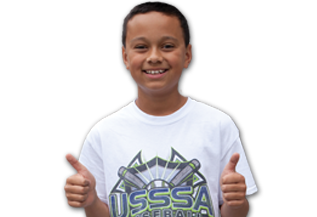 ---
EAGLECLAW FUTSAL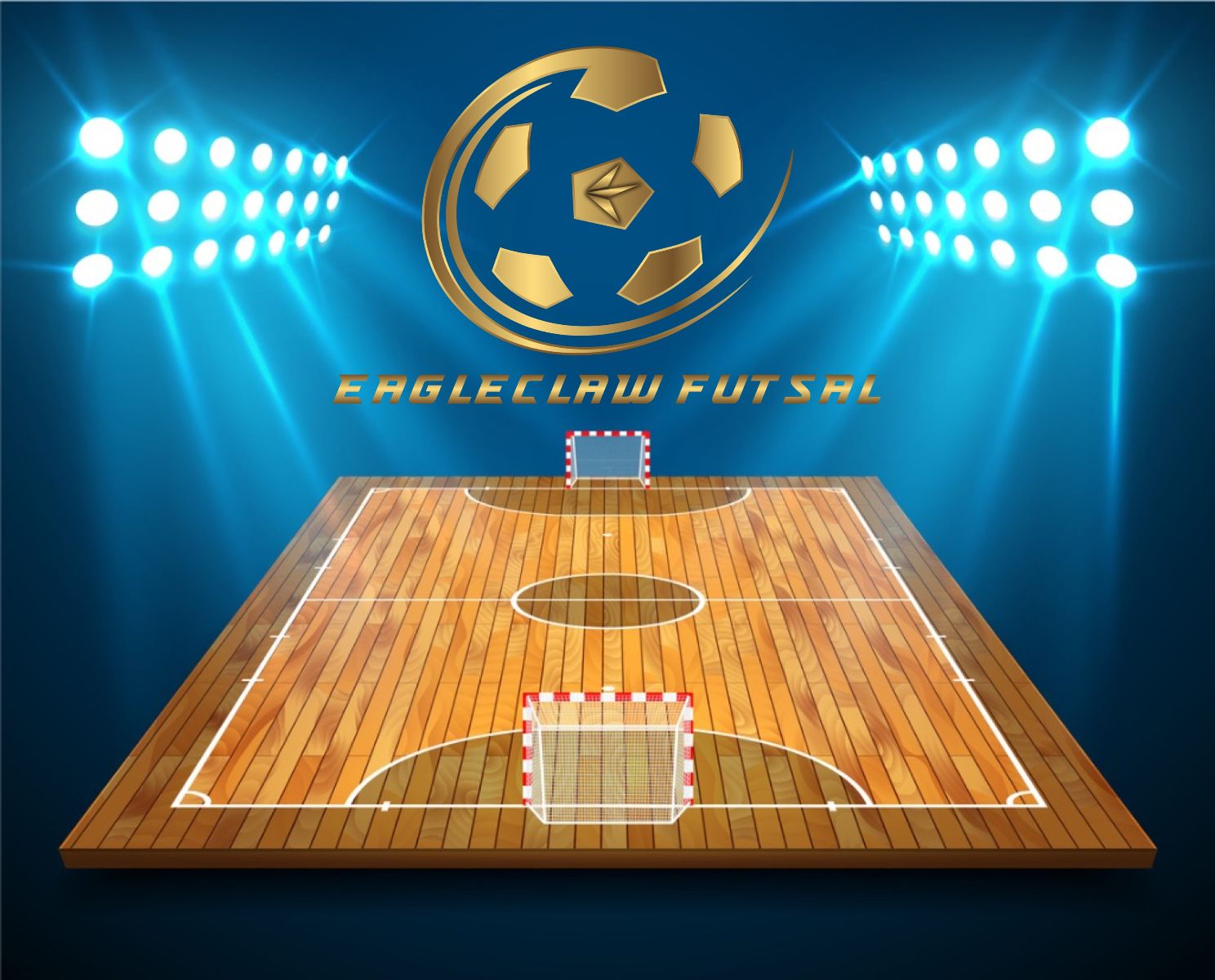 Eagleclaw Futsal is a fun, fast-paced training program designed to develop modern, technically skilled youth soccer players through the game of futsal. Along the way players will learn the rules and tactics of the game, but fundamentally we are aiming to accelerate each players' development in a game-like training environment where players are constantly playing close to the opponents goal. In this way, we develop attacking-minded players who demonstrate creativity and masterful control of the ball in small spaces.
Futsal is brilliant, 5 v 5 soccer game that originated in South America and spreak quickly to Europe. Played indoors on a hard court surface, futsal is a five-a-side game where technique, craftiness and speedy decision-making matters. The futsal ball is different than a regular soccer ball. It is a low bounce ball that forces players to play the ball on the ground more than in the air. Players ofter face 1 v 1 situations in tight spaces and need to use all of their abilities to help their team keep the ball. The emphasis on possession helps players develop great passing skill and vision that transates directly to outdoor soccer. All the best players in the world began as kids playing futsal, including Pele, Ronaldo, Messi, Kaka, Iniesta and Xavi.
The program curriculum is deeply influenced by Spanish futsal training, or futbol sala as it is called in Spain. Each weekly session is extremely fast paced, developing fundamental techniques critical to the game, including controlling the ball with the sole of the foot, quick passing and smart movement. Everything is done with the ball and usually through Spanish rondo training and small-sided games. Players quickly find themselves immersed in a variety of small-sided games and 5 v 5 scrimmages designed to get them playing and using their newly learned skills and tactics. In this way, we are able to create a learning environment that is highly instructional, competitive and fun, allowing player to learn the game by playing the game.
Eagleclaw Futsal instructors are experienced Eagleclaw coaches with years of experience coaching and playing futsal. Each instructor has earned the Level 1 Futsal Diploma from the United Soccer Coaches Association (formerly the National Soccer Coaches Association of America).
Eagleclaw Futsal is now offering its program as three 1-hour sessions each Friday based on birth year. This means we can now offer the program for players age 6 to 17 Be sure to register for your birth year.
TRAINING DATES: JANUARY 10th -MARCH 27th
4:30pm-5:30pm - Birth years 2012 - 2009 - 30 players max - $395 per player

5:30pm to 6:30 - Birth years 2008 - 2007 - 30 players max - $395 per player

6:30pm to 7:30pm Birth years 2006-2003 - 30 players max - $395 per player
All participants must have a current $27 Boys & Girls Clubs of Bellevue membership.

Questions? Contact the Athletics Department at the Boys & Girls Clubs of Bellevue.
Be Active
Refer a Friend!
Make sure your child has friends on his or her team! Let your friends know about our Athletics Programs by inviting them to play!
Our youth need role models like you! Sign up to be a Coach or Assistant Coach today. We need your help!
Click here to sign up & learn more.
Refund Policy!
A full refund will be issued, minus a non-refundable $5.00 and the membership fee, if participants have contacted the office to withdraw before Friday, April 11th, 2014. Following this date, only 50% of the registration fee will be returned before Friday, April 25th, 2014. No refunds will be issued after this date.